JOIN OUR TEAM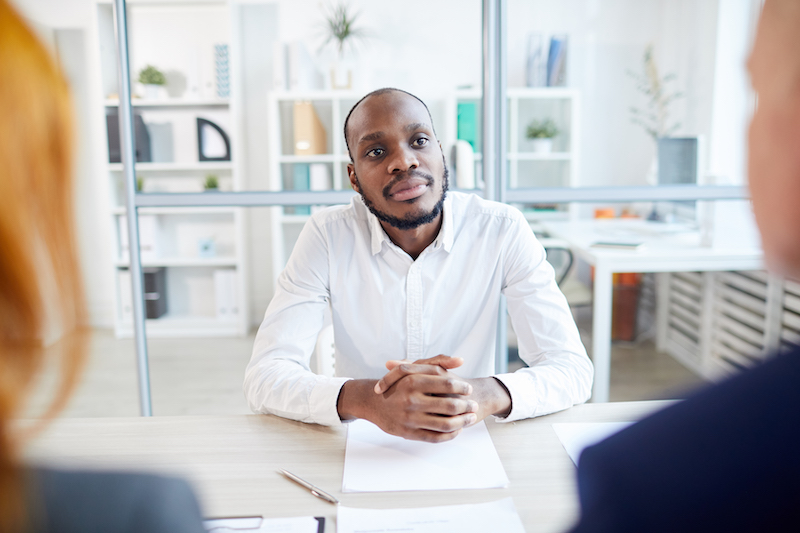 Do you have a passion for bringing the best out in a community and making community solutions move from ideas to reality? Do you have a knack for finding a way to make something happen regardless of the obstacles?
If so, then we should get to know you. We are always looking for talented individuals that share our interest in implementation-focused economic and community development.
Below are positions currently available:
ECONOMIC AND COMMUNITY DEVELOPMENT ASSOCIATE
Hawes Hill & Associates seeks a creative, tech-savvy, energetic individual with a background in community development and/or economic development and an interest in problem solving and implementation of solutions. The firm is seeking a new addition to our Economic and Community Development Practice. The position requires a critical and resourceful thinker with knowledge in data collection and analysis, graphic and written presentation of information, active use of social media for community engagement and a proven interest in building community prosperity and identity. The successful candidate has a thirst to learn, enjoys a collaborative team approach, and seeks to make a genuine difference with every project and in every community we touch.
YOUR CAREER. OUR COMMITMENT.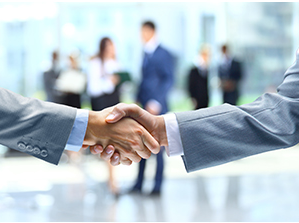 Hawes Hill and Associates LLP firmly believes that diversity and equity make us a better organization and lead us toward a more inclusive, progressive society. We are an equal opportunity employer. We encourage women, people of color, members of the LGBTQ community, and those who identify with other underrepresented groups to apply.
Hawes Hill & Associates LLP
JOIN THE TEAM. APPLY NOW.
Mail or email letter of interest and resumé to:
Hawes Hill & Associates LLP
Attn: L. Susan Hill
PO Box 22167
Houston TX 77227-2167
Email: shill@haweshill.com