Creating
Communities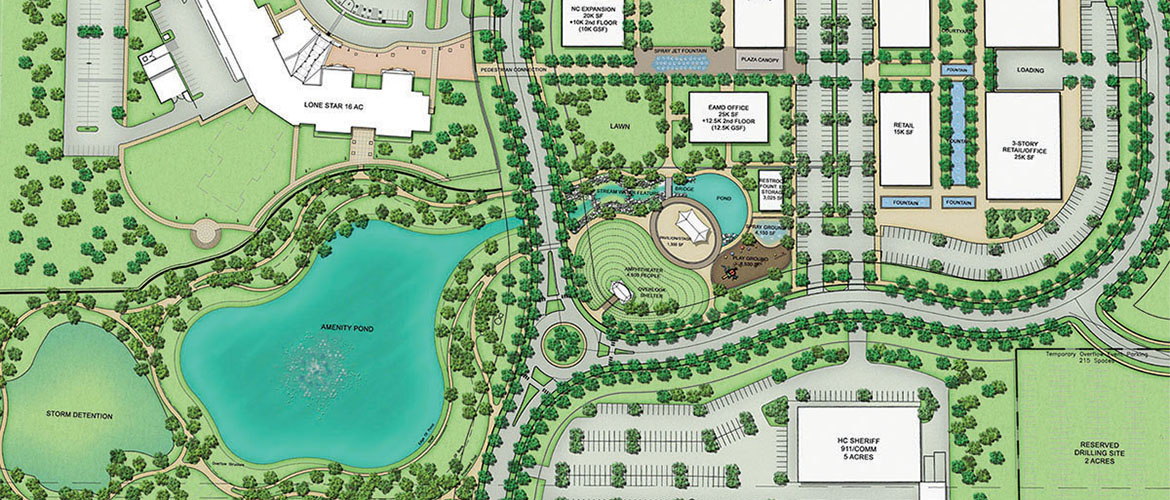 Planning
the Future
Improving
Neighborhoods
Providing Safety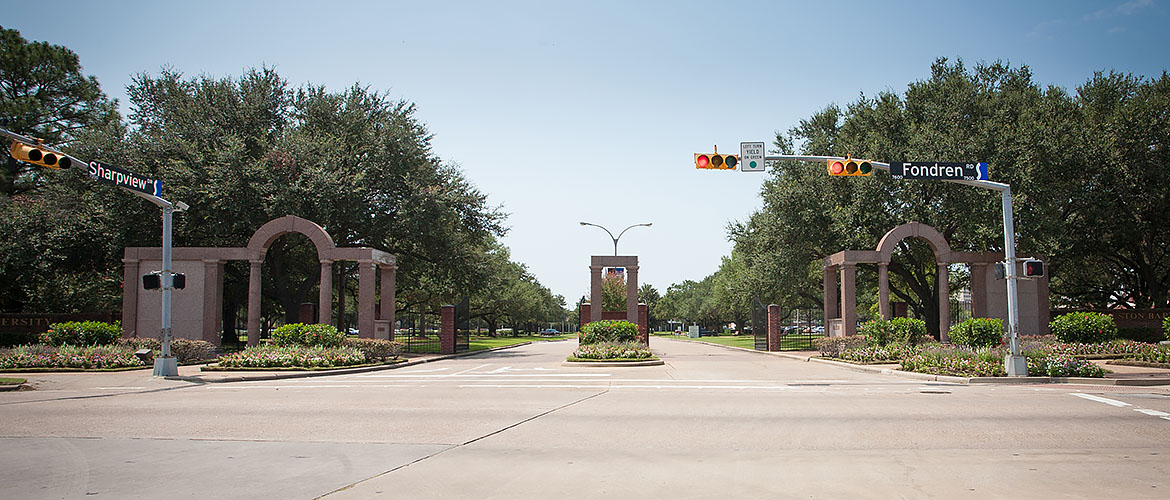 Improving
Infrastructure
What do you get when you bring a talented and diverse team together with expertise in economic development, finance, planning, public administration, public safety, infrastructure, and legislative activity? You get a lot of great ideas, solutions that have been fully refined for implementation, and a group of people ready to help make them happen. Community solutions specialists. Product proven. Every day.
WHO WE ARE
Everybody at Hawes Hill and Associates has a passion for improving communities to make better places and better lives.
WHAT WE DO
Our services range from realizing a marketable vision and forging solutions to actively implementing each idea.
"We have worked with Hawes Hill and Associates LLP for the past 15 years. As we have grown and evolved, what I have valued most about our relationship is that HHALLP knows us and our business."