At Hawes Hill and Associates we have a passion for making better places and better lives. We know that's not the typical goal of an economic development firm; but then again, we aren't exactly typical. We understand that complex problems require complex solutions many of which may or may not look a lot like traditional economic development. But we've learned from years of experience in active implementation that even the toughest problem has a resolution with the right mix of creative minds, community-minded spirit, fierce determination, and an in-depth understanding of how to make things happen.
The truth is that we really consider ourselves community solutions specialists rather than just economic development specialists. Our team is specifically designed to understand and address even the most challenging of problems in order to help a community, neighborhood, district, corridor, or project meet its full economic potential. After all, how many other economic development consulting firms include specialists in infrastructure finance, construction management, and public safety.
GLOBAL TEAM. WORLD CLASS RESULTS.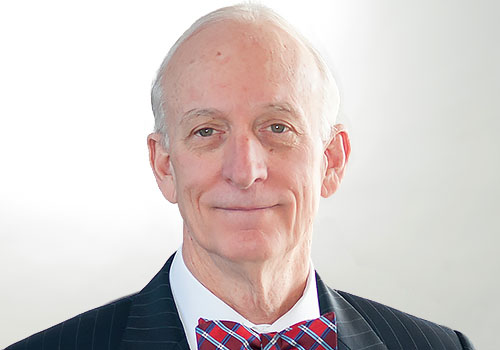 DAVID W. HAWES
MANAGING PARTNER
Works collaboratively with client communities and stakeholders to organize, generate and carry out programs and projects for the public good. Directs the work of HHA functional staff and professional specialists directly assigned to the public entities.
L. SUSAN HILL
SENIOR PARTNER
Works side-by-side with the practices and the functional groups, overseeing client contract development, records and archives, and related tasks in addition to assisting the practices by working with external accountants, auditors, tax consultants, special committees, et al.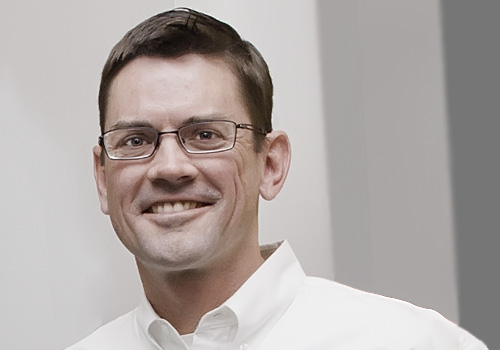 SCOTT BEAN
PARTNER
Provides expert knowledge and capabilities in the creation and maintenance of public improvement districts. Calls upon staff to assist with research, mapping, and related matters, as needed. Directs the work of HHA functional staff and specialists directly assigned to the public entities.
ALICE LEE
PARTNER
Provides leadership support to the team including assisting district service directors with coordination of committee functions, marketing and public relations, special events, and scheduling oversight. Advises and consults with district field staff and contractors of client entities on a variety of administrative matters; assists in coordinating and overseeing entity operations.